Avançar para a seleção da grelha de produtos
For all orders made by a member of the

ROXY GIRL CLUB

, with no minimum purchase.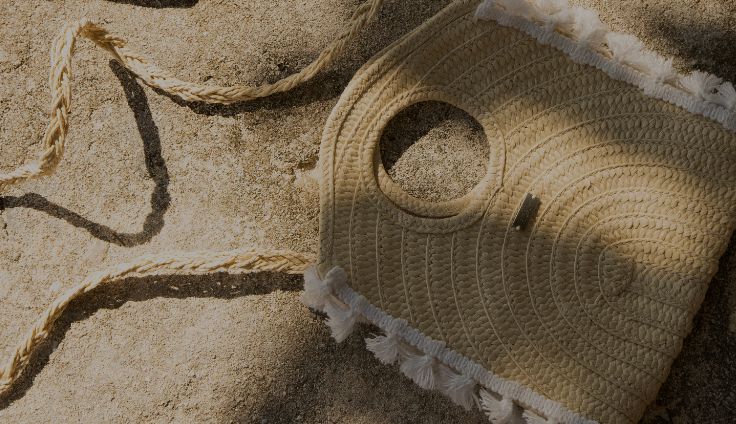 RATTAN EVERYTHING
There is something truly classic about rattan, an air of summer that everyone can get behind, a timelessness that makes it the perfect addition to any wardrobe. From hats and sandals to bags and beach accessories, you'll find the perfect touch of rattan to pull your look together.
Rattan Everything Coleção da Mulher - Comprar Online